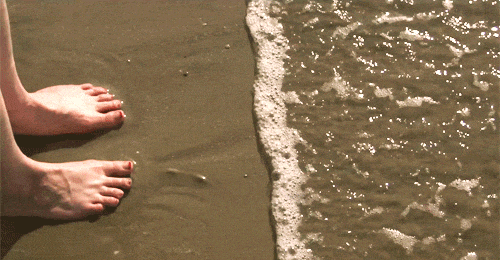 During the 2013-2014 school year, I started to dip my toes back into the children's book world.
I had published one book in 2006. So, I had gone through the process of researching, writing, revising, promoting, and sharing a book. I had learned an awful lot and, to this day, I draw from that amazing experience.
But I'd been out of the kidlit world for several years. Plus, picture books and the industry, not to mention the online world, had changed a great deal during the intervening years.
I felt that I was starting all over again.
Or really, just starting.
In 2006, I didn't see myself as part of the kidlit world. I'm not sure I even knew there was a kidlit world!
For me, it was all about that one project, a beloved family project: writing a story to the best of my ability and working with my publisher to put out the best book we could. It was still a substantial undertaking, but for me, it was a self-contained world.
I was completely oblivious to writing organizations, critique groups, online presence, networking, agents… even books lists and awards. All of these were the furthest things from my mind. And for my purposes back then, that worked just fine.
It was a blissful existence.
******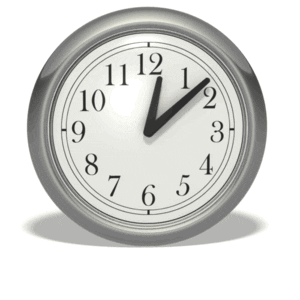 Fast-forward to the 2013-2014 school year. My kids were growing up. They were pretty much done with picture books, but I wasn't. I kept borrowing them from the library; I kept reading them in bookstores.
Duh! I wanted to write more books. In fact, I had already started writing one the previous year.
I joined SCBWI (Society of Children's Book Writers and Illustrators), an international organization. I joined WriterHouse, a local organization. These were big steps — to identify myself as a writer, even though I didn't completely believe it.
I subscribed to writing blogs, bought craft books, borrowed stacks of picture books. And I devoured them.
That March, I attended the VA Festival of the Book, right here in Charlottesville, as I had before. But that year I went with the lens of a writer.
That May, I took a workshop at WriterHouse with author Kathy Erskine – my first ever creative writing workshop.
Still, I hadn't really committed to doing this. Writing. Trying to publish more books. And building a writing career.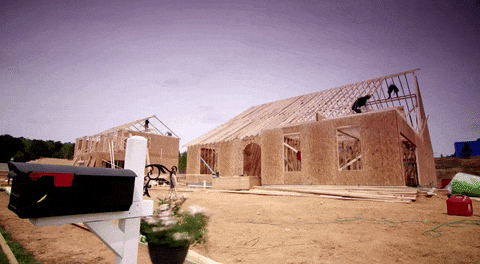 ******
Then that July, I attended a local SCBWI gathering led by author Anne Marie Pace. At one point, she asked attendees to share their goals. My goals had crystalized sometime between Kathy's workshop and Anne Marie's gathering. These goals had been hanging out in my head, gathering courage.
When it was my turn, I said, "Join or start a critique group, build a website, and then query agents."
There! I said it. To the whole group. I was now officially accountable, at least to myself.
And guess what? I've been doing it…
I started that critique group the next month. And I've been writing regularly ever since.
I built that website. Or rather my awesome designer Ashley Parkin built it with input from me.
I started to query agents and editors last April. (More on this in a future post.)
I've attended writing gatherings, workshops, classes, and conferences.
I even joined social media and started blogging. Who, ME?
Each of these steps over the past few years has made me stretch in new directions. Some of that stretching has been exhilarating. And some of it has been painful. All of it has taken some combination of courage, patience, and commitment (and chocolate).
All of it has made me grow.
I still have only one book, but I'm a different writer now. And I'll continue to grow. The growth is never-ending which, in my book, is a pretty cool thing.
******
So, writing one book, and building a writing career – these processes have been connected, of course. And they've both been incredible. But they've been different.
Perhaps the biggest difference, other than the obvious ones of scope and intention, has been the level of initiative and independence required of me.
While working on A Place Where Sunflowers Grow, I had the guidance of my wonderful editor, Dana Goldberg (and the support of the team at Children's Book Press, now an imprint of Lee & Low). We had a plan and, together, we tackled it.
Now, I'm the captain of my own team-of-one. As it should be, it's on me to build this career.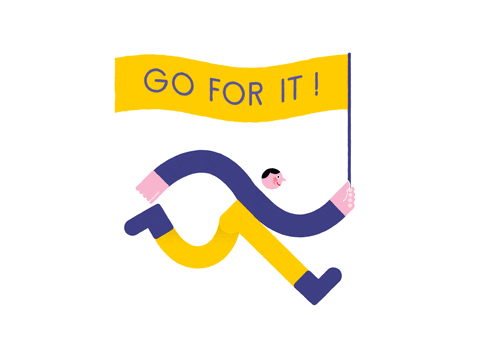 Thankfully, I can call on support from various sources: my critique group, individuals in the kidlit world, my family, my friends. The fabulous folks at Lee & Low continue to help promote my book. I value all of this greatly, and I couldn't do it alone.
But, of course, I hope to work with an editor again one day (and dare I say, an agent). There's nothing like two (or more) people working together closely to bring a book into the world.
So, I'm digging deep and doing what I need to do. It's a different kind of proud than holding a published book, but I'm proud nonetheless.
Because I'm sending my heart out there into slush piles. And because I'm trying.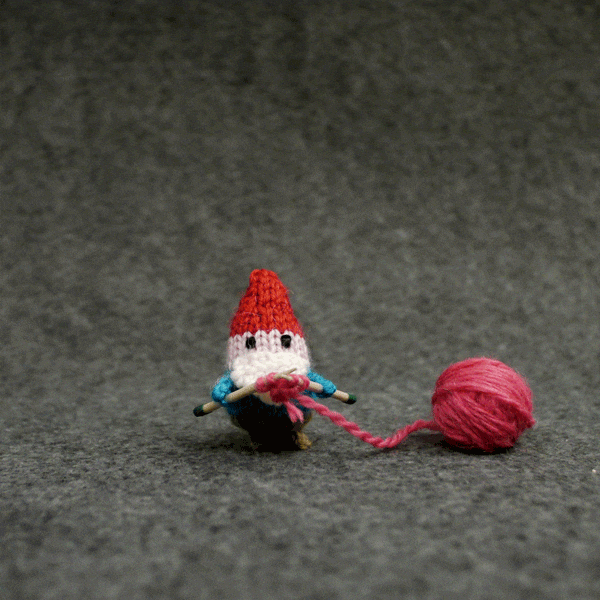 If you're also following a dream, keep at it! I'll be right there with you.
Until we meet again,
Amy