December is whizzing by in a blur of kid-related activities and holiday festivities.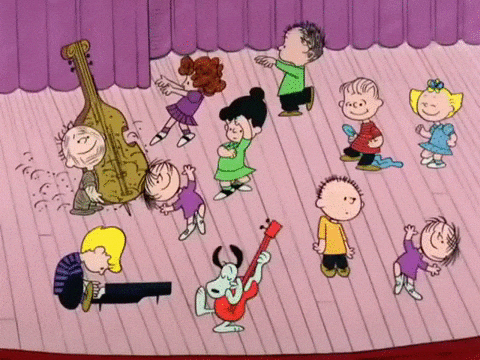 And more outrageous national news.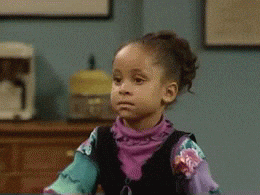 I must say: America's turmoil has challenged my spirit this holiday season, as it has this past year. Like many people I know, I've tried my best to stay informed and to carry on.
Thankfully, holiday traditions have grounded, distracted, and cheered me: shopping and cards, decorating and baking, gatherings and volunteering.
The same old holiday songs have played in the background, connecting the past to the present. Some people have grown annoyed by the endless holiday music — no wonder, some stores have been playing them since the day after Halloween! — but I haven't been able to get enough of them. I think it's because they're so filled with love and joy, peace and hope. And good memories.
One song, "My Grown-up Christmas List," has resonated like none other this year. It's not my favorite, by any means. It's always been too mushy for my taste, especially the melody. But I appreciate the lyrics, particularly those of the refrain.
Wherever these lyrics have caught me this season — in a store, in the car, at home — I've paused and thought, "Yeah. That's where it's at."
No more lives torn apart
That wars would never start
And time would heal all hearts
And everyone would have a friend
And right would always win
And love would never end, no
This is my grown-up Christmas list"
— David Foster & Linda Thompson-Jenner
My kids are too old now to believe in Santa. And as much as I'd want it, I don't believe these grown-up Christmas wishes will ever come true, completely. I'm dreamy, but realistic.
Yet I do believe that if enough of us work on this list, we'd see less lives torn apart, less wars start, more healed hearts…
So, here's my top wish: Our country and world will be in a better place at this time next year. Not in the same place, and definitely not in a worse place. But in a better place.
The grown-up in me knows that wishing is not enough. I must act, and do so with commitment and courage. I'll do my small part in the greater effort to make that happen.
Whichever holiday(s) you celebrate, I wish you and yours love and joy…peace and hope…and whatever fills your list.
I just may keep playing holiday music well into the New Year. Here's to 2018! Together, we can do anything.
Until we meet again,
Amy